New H&R 3075740725 - E39 Hub-centric Center Bore Adapters 74,0mm to 72,5mm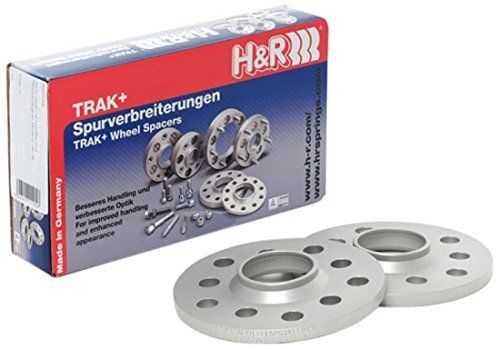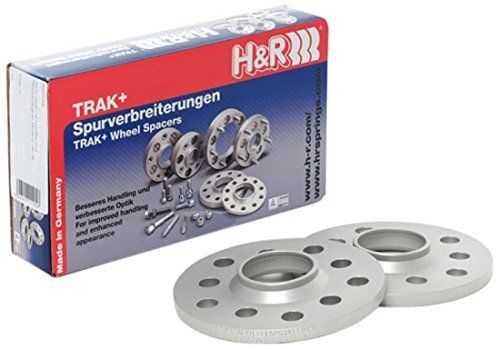 New H&R 3075740725 - E39 Hub-centric Center Bore Adapters 74,0mm to 72,5mm
These hub centric adapters allow wheels of most other BMW's to be fitted to an E39. They are 74,0 mm on the inside to fit the original E39 hub, and 72,5 mm on the outside to fit the new wheels. Longer bolts will be needed to fit these 15 mm adapters, for a total of 30 mm wider track per axle.
 
Does not include longer bolts
1 set includes two adapters for 1 axle
Dear Customers outside of Europe and the USA: Shipping costs may vary especially for bigger items, please contact us before purchasing!